---
Steel Hollow Ball
---
HRGQ has been providing hollow balls for variety of industries for over 15 years.
Click here to learn more about Hollow Ball manufacturing process. 
Advanced Welding Technology
Patented welding technology guarantee 100% penetration as much as 6mm thickness steel.
Welding is automated. Output rate up to 10,000 pcs per day.
Quality Control
       100% in-process inspection for welding quality. X-Ray test available upon customer requirement.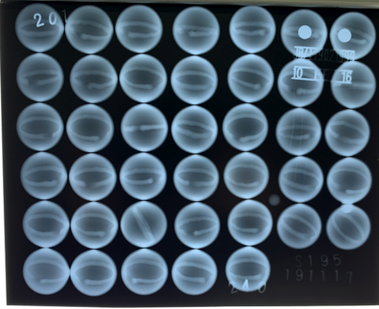 Load test/Impact test after heat treating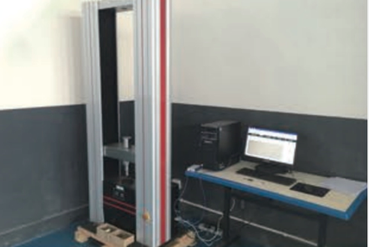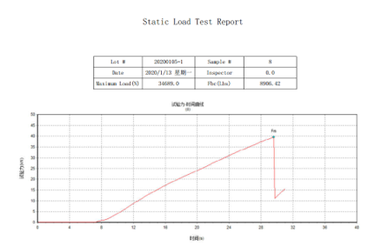 (Load test equipment and report)
Size and Grade
        HRGQ currently manufactures hollow stainless balls from size 4mm to 150mm.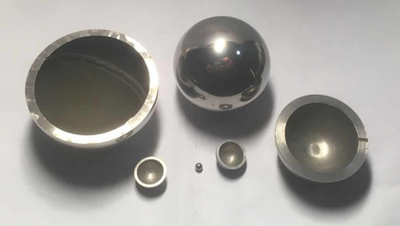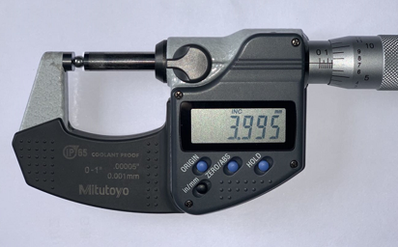 (smallest HOLLOW ball : 4mm)
Common grade from G100-G1000.
New Released
We have newly released Grade 10 high precision hollow ball for ball bearings application. More than 60% save in weight while maintain same mechanical properties. 
Specification:
Material: 52100 bearing steel
 
Hardness: HRC61-67
 
Roundness: 0.25um
 
Surface Roughness:0.02um 
Heat treatment is conducted per AMS2759/2. Deep-freeze(-80℃) is processed.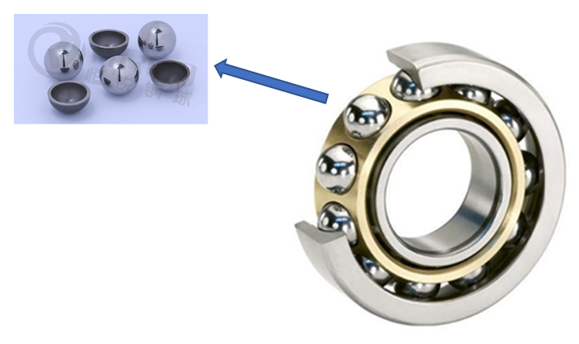 Material available for hollow ball
Austenitic Steel     302, 304/304L, 316/316L
Most common hollow ball material. Good for valve and float ball.
 
Martensite Steel   420/420C
HRC 55 and above. For applications that need hardened material. 
 
Duplex Steel  2205/2507
Featured with improved strength over austenitic stainless steel and also improved localized corrosion resistance, particularly pitting, crevice corrosion and stress corrosion cracking. Comparing with austenitic stainless steel, they also with lower thermal expansively and higher heat transfer rate. The 2507 is also called "SuperDuplex" due to its higher corrosion resistance.
 
Carbon Steel   C1020
To be used as cores for coating processes. Common coating material including rubber, plastic, etc... 
 

(New released)

Bearing Steel  52100/100Cr6
High precision finish, G10 and above. Substitute solid balls in ball bearing applications. 60% weight advantage compare to conventional solid balls.
Customized
Our engineering team are always ready to develop new product for your needs of hollow balls in any material and any specification.
Some developed features:
Light weight  (0.1gram)
 
Thin wall thickness  (0.2mm)
 
Small diameter (4mm)
 
Float in water
 
Tight weight tolerance (+/- 0.1gram)