---
Grade 5 AMS5618/AMS5630 440C
---
440C is ideal material for applications requiring good toughness, hardness and dimensional stability. After proper heat treatment and passivation, it can have hardness of minimum HRC58 and also be corrosion resisted.
High Precision Application
HRGQ offers highest standard GRADE 3 product that mainly for aerospace industry in ball bearing application that requires highest precision and reliability.
Standard grade from G10-G200 are common product manufactured in house. Those products are also used on aircraft in multiple applications such as engine, airframe controlling, cargo loading, etc.
Capable size range: 1/16" (1.5875mm) – 1" (25.4mm)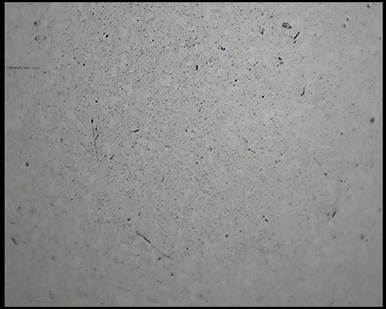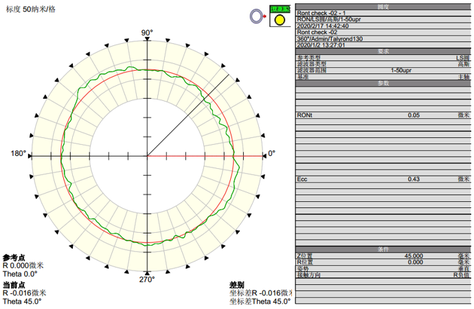 Global Supply Chain
HRGQ procures DFARS compliant 440C steel from USA, JAPAN and Europe. Material specification including AMS5630, AMS-QQ-S-763, ASTM-A276 and AMS 5880.
Imported Aircraft-quality AMS 5618 material is also available. It is being vacuum induction melting (VIM) and vacuum arc remelting (VAR).
HRGQ Manufacturing Processes
HRGQ is ISO/AS certified company and NADCAP accredited for heat treating. Our modern manufacturing and testing facilities have guaranteed quality that satisfying customers.
Heat Treatment: Followed by AMS2750, AMS2759, AMS 2759/5. Sub-zero treatment is conducted.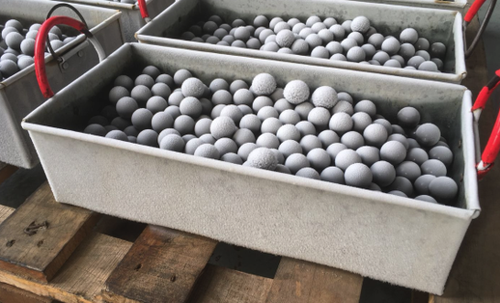 Passivation: Followed by AMS2700 (2 hours salt spray tests)
Quality Control
HRGQ is fully implementing AS9100 standard in operation. Traceability of product is recorded throughout manufacturing process.
Inspection Items for 440C:
Raw material incoming inspection
Heat treatment compliance
Material Analysis
   Carbon……………….  0.95% - 1.20%
   Manganese………..  Max 1.00%
   Silicon………………… Max 1.00%
   Phosphorus………… Max 0.04%
   Sulphur………………. Max 0.03%
   Chromium………….. 16.00% to 18.00%
   Molybdenum……… 0.40% -0.65%
   Nickel…………………. Max 0.75%
   Copper……………….. Max 0.50%