---
AMS 6444/AMS 6440 SAE 52100 Precision Ball (DFARS)
---
52100 is most common bearing steel. HRGQ manufactures high precision 52100 steel balls of Grade 5, Grade 10 for ball bearings applications in aerospace and automotive industries. Our Nadcap standard modern heat treating facilitates, equipped with high temperature uniformity and precision-controlled atmosphere, have guaranteed to maintain uniformed hardness range and minimum surface contamination. Advanced lapping and grinding processes have also help to achieve tightest roundness and highest surface roughness requirements.
Application
HRGQ produces balls in 52100 material mainly used in the following areas:
Raw Material
HRGQ has direct supply source from US and Japan that meet DFARS requirement. Material per AMS 6440.
Air-craft quality VIM+VAR AMS 6444 material is also provided.
Size and Grade
Material size range:  1/16" (1.5875mm)-1" (25.4mm)
Grade: G5, G10, G25
Other specifications:
Hardness HRC60-64
Retained Austenite 3% Max
Grain size ASTM 8 Max (ASTM E112)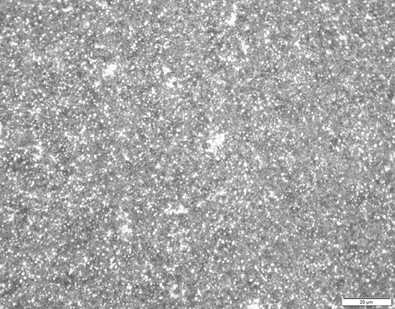 Material Analysis:
Carbon……………….  0.93% - 1.05%
Manganese………..  0.25% - 0.45%
Silicon………………… 0.15% - 0.35%
Phosphorus………… Max 0.025%
Sulphur………………. Max 0.015%
Chromium………….. 1.35% to 1.60%
Molybdenum……… Max 0.10%
Nickel…………………. Max 0.25%
Copper……………….. Max 0.30%
Oxygen……………….. Max 0.0015%
Aluminum…………...Max 0.050%