HRGQ has being in business since 1994 and continuous providing precision product to variety of industries. With over 25 years' exploring, HRGQ has established a customer-focused culture that strive to exceeding customers' expectations.
Aerospace Quality Standard
HRGQ has been AS9100 Rev.D certified since 2015.  Mainly focused on aerospace, HRGQ has been providing product used on most models of Airbus and Boeing aircraft.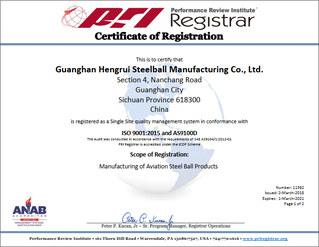 NAPCAP Accredited Company
Click here to learn more about Nadcap certifications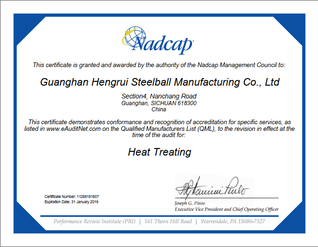 HRGQ has been NADCAP accredited since 2017 for Heat Treatment. We current have three high-temp furnaces which certified from 500℃ to 1100 ℃ , one tempering oil tank and two deep-freeze equipment.  All furnaces and tempering tank were designed by HRGQ and patent registered.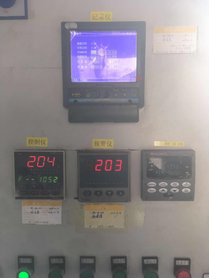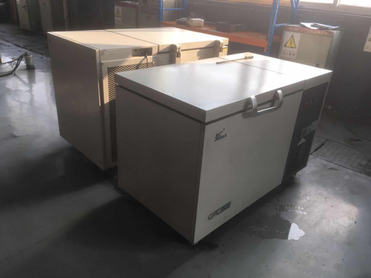 There are three certified personnel on site to conduct heat treating processes.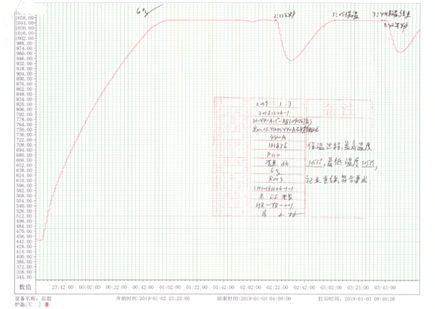 Manufacturing and testing ability
HRGQ has fully manufacturing capability in house for both hollow ball and solid ball product.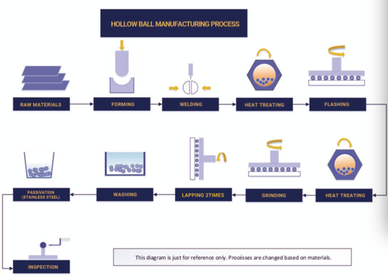 (Click to Enlarge)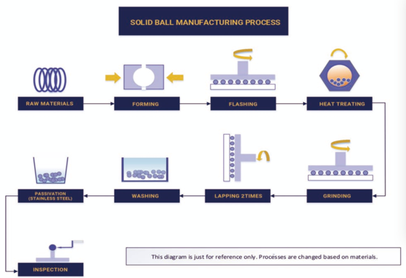 (Click to Enlarge)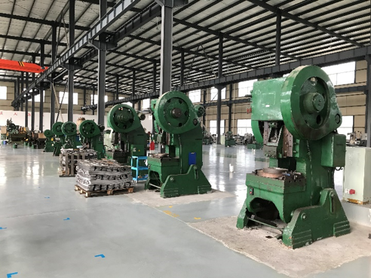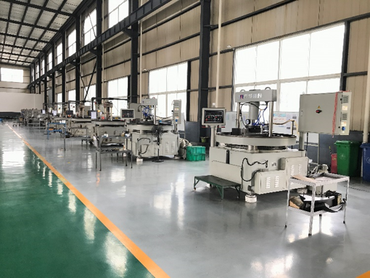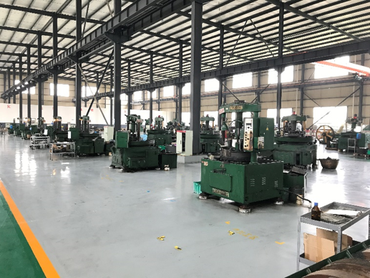 HRGQ has the following testing capabilities in house.
Roundness tester (Talyrond)
Waviness tester (Talyrond)
Hollow ball impact tester
Rockwell hardness tester (Nadcap accredited)
Vickers/Knoop Hardness tester for microhardness
Accuracy of 0.1 micron for diameter measurement
Electromagnetic sorting machine (NDT)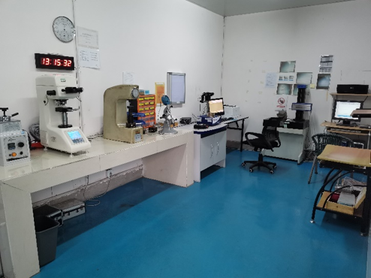 Patents
HRGQ is not just a manufacture but also an engineering company that design process, equipment and product to meet customers' need. We currently have two registered patents for welding and passivation, and also several in applying processes. 
Reliable supply chain
HRGQ offers a full range of materials including 400-series,300-series stainless steel, 2205 duplex steel, 52100 ball bearing steel, carbon steel, ceramic, and brass. Also has pure niobium, Molybdenum and silicon materials balls. 
We source and stock material from mills and manufactures all over the world. Material that meet DFARS requirement and AMS/ASTM Standards.  
All material is subject to incoming inspection before release to production.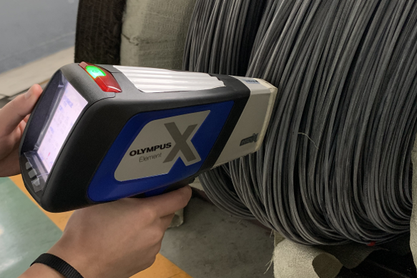 People Focused
HRGQ understands People is the most valuable asset to organization. We are proud to have people from different background and expertise to work together and delivery satisfied product to our customers. "Respect of People" has been a vital mind-set that implant into everyone works for HRGQ.
VALUES: Quality, Productivities, Team Work, People Focus, Customer Oriented
MISSION: To make the world more productive and sustainable with our knowledge and products
VISION: Be the global leader in precision balls